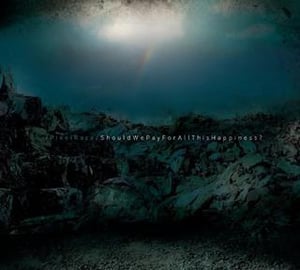 €

11.99 - On Sale
Pixelrace was born thanks to compositions initiated by Eric Renwart in 2007.
The sonic universe of the band evolved in only a couple of months by means of numerous influences, spontaneity and efficiency.
At the beginning of 2008 Jessica Giordano the guitar player, Nicolas D'Haveloos the drummer, Olivier Calmeyn the bass player and Kevin Raymakers the singer, joined the band.
They aimed on playing as much on stage as possible and bring the different songs to maturity.
Their live concert at the Rock The City festival (together with Joshua, Puggy, Arid, Diplomat…) in August 2008 confirmed their cohesion as a live band.
The compositions definitely out an energetic rock state of mind, open to synthetic sounds, which gives Pixelrace a style of its own.
After these experiences, the band planned to enter the studio to record their debut album coming out September 2009.